THRIVENORTH'S UPCOMING EVENTS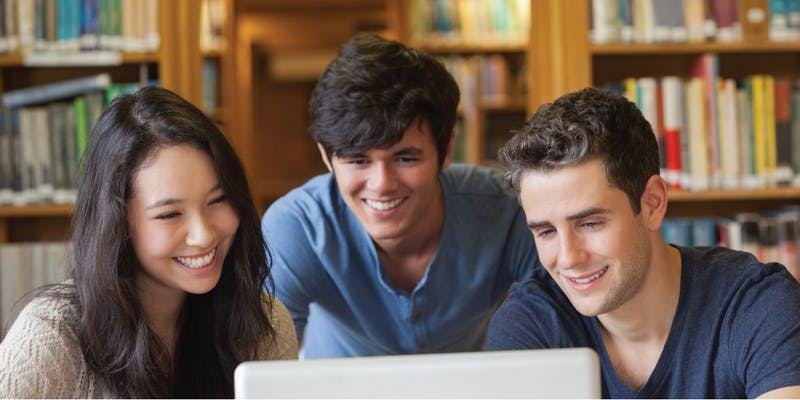 The ThriveNorth Business Planning Workshops provide an opportunity for young entrepreneurs to help, support and learn from each other, while developing skills to start and grow their own business.
ThriveNorth members will provide guidance on effectively building and communicating a business plan, improving a launch and leveraging networks of people to further a business. The sessions are hosted in an open and encouraging environment designed to set participants up for a successful career.
This free, intensive crash course is designed to help entrepreneurs create a killer business plan in record time. If you're aged 18-39, and are dead-serious about getting your start-up business off the ground or taking it to the next level, you need to be here.